Fast Fashion Fun
The world of fashion takes its inspiration from art, architecture, films and nature. Next time you are out shopping, with friends or on a day out, grab a notebook and jot down fashion design ideas of items or experiences that spark your imagination.
Once you get home grab a sketchbook and design freehand or use the Style 4 Ever Fashion Designer Studio and allow your creativity to soar.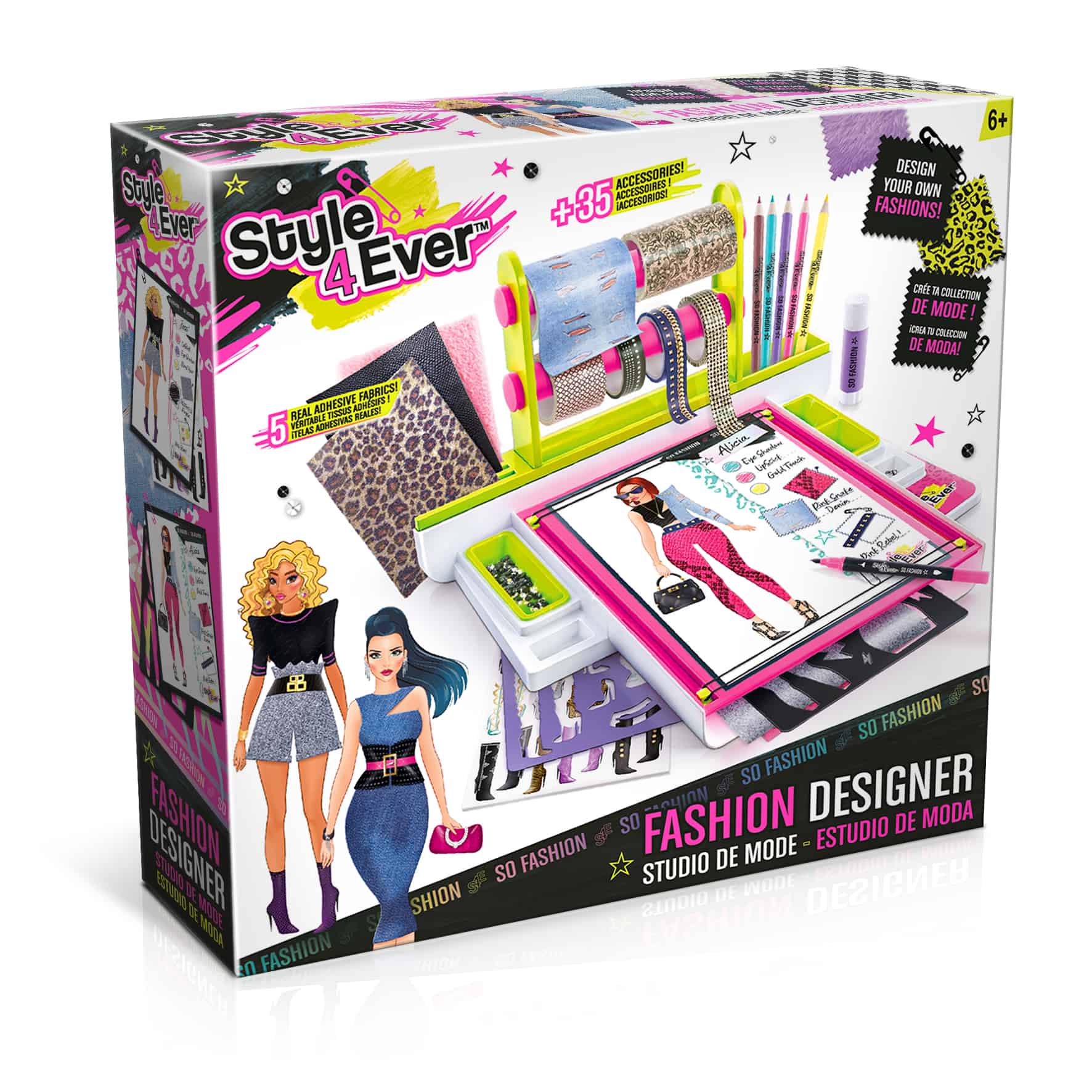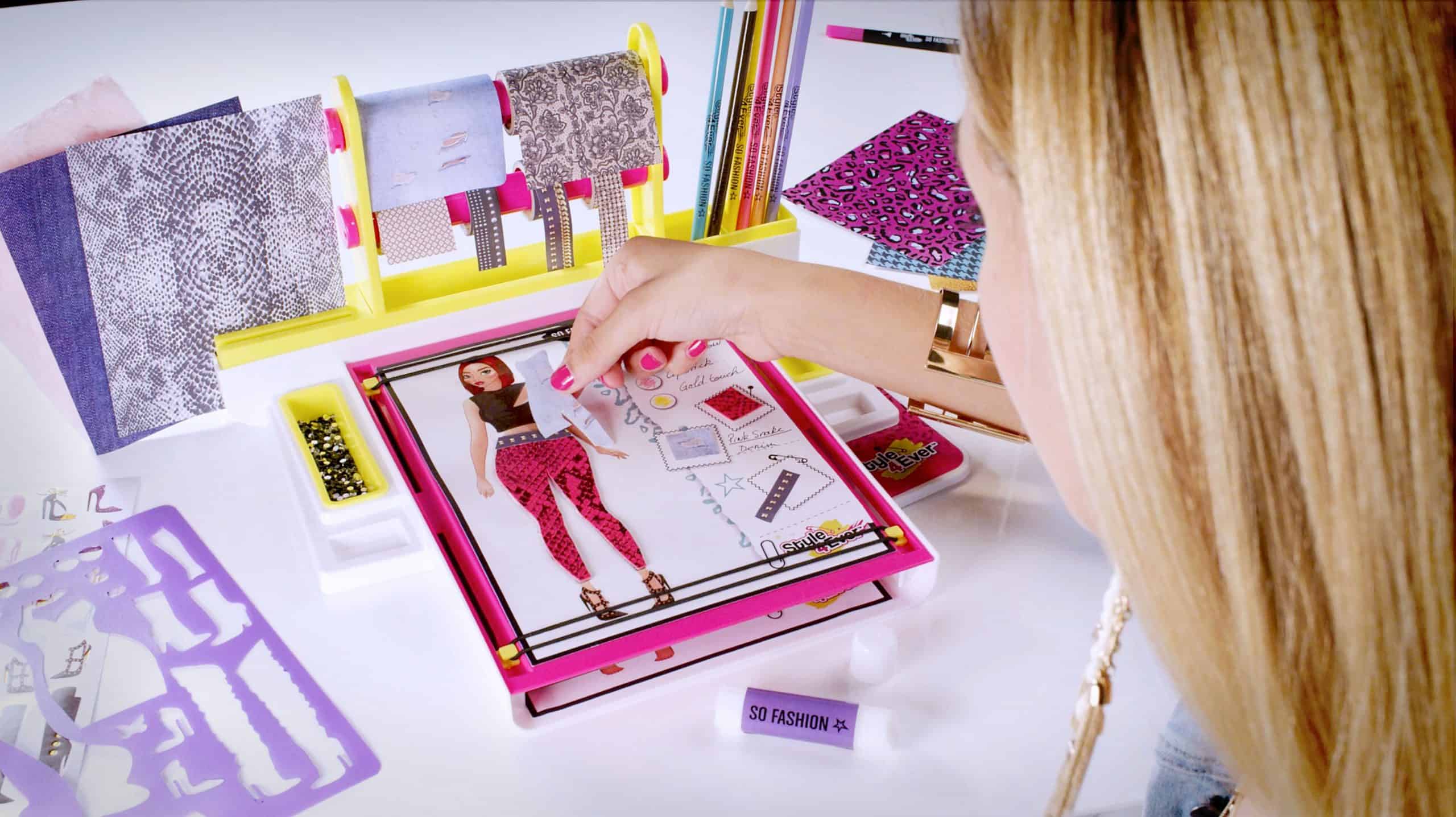 Catwalk Collection for each season
Create a theme for your own catwalk fashion collection. Don't forget, it's the little details that make a fashion brand stand out. Are you designing for the weekend, work, or holidays? Do you like bold or subtle colours? Are you someone who adores patterns and texture?
With so many possibilities the Style 4 Ever Fashion Designer Studio helps you to bring to life your ideas together into one portfolio. Why not experiment with new colour combinations – taking risks and pushing fashion boundaries.
You could theme your collection and make it obvious what has inspired you – could it be a trip to the zoo – many famous fashion designers have created collections featuring animal prints. You want to use one or two core colours and then mix it up with interesting accessories; hats, shoes, belts and bags all help to complete a spectacular outfit. Our Fashion Designer Studio includes fabric sheets, stencils, pencils, printed sheets and paper to help you set up your own brand in seconds!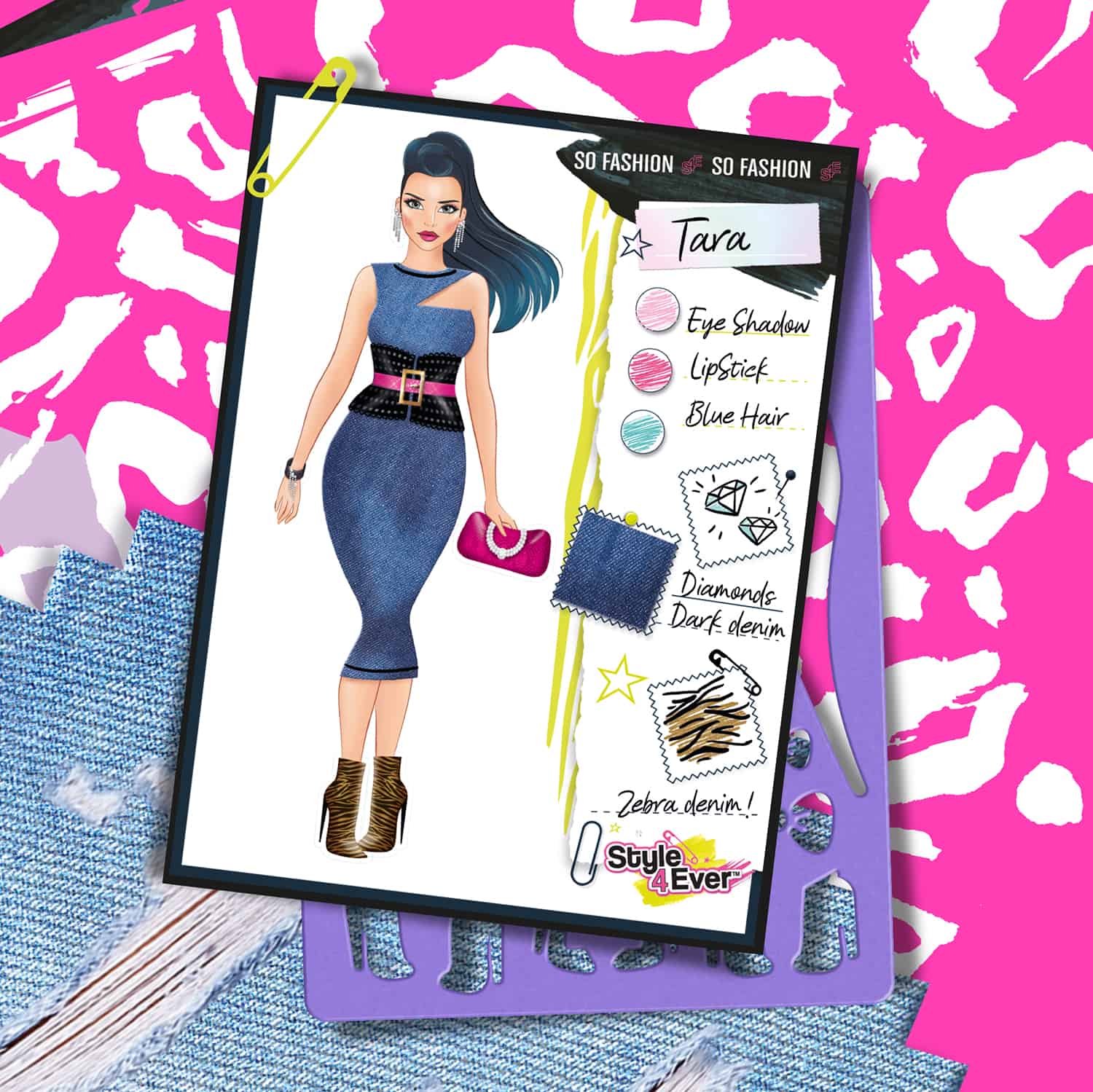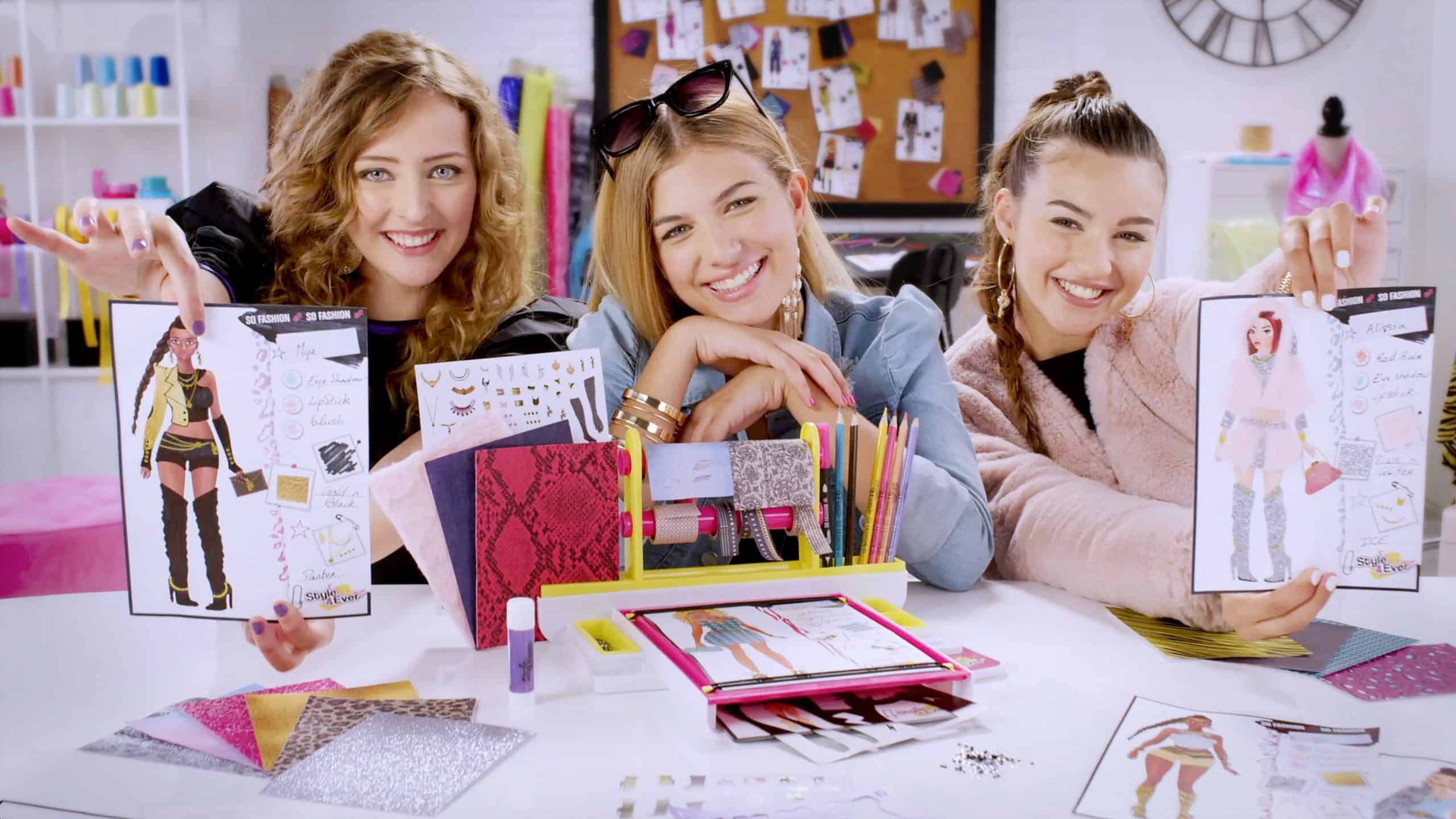 Finishing touches
For that final flair to your collection the Style 4 Ever Fashion Designer Studio includes a selection of tapes, gems and stickers which let you elevate your designs. Once complete why not present your entire catwalk collection to friends and family.
Once your first collection is complete you can start all over again! Discover new ideas that will inspire you to create another set of superb designs!