Encouraging imagination and creativity for all
through innovative arts & crafts kits.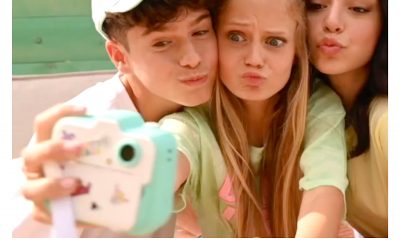 If you enjoy taking selfies and shooting fun videos with your friends, grab the Photo CreatorInstant Camera today! Perhaps you want to make a scrapbook of your favourite photos,maybe you want to create some influencer content with your friends… this Instant Camerafrom...