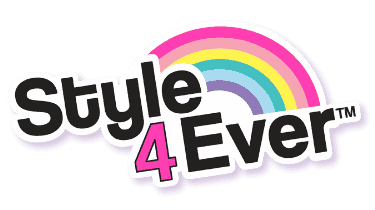 Combine your personal style with the latest trends!
Express yourself through your personal style while staying on top of all the latest trends! With Style 4 Ever, you can create one-of-a-kind fashion pieces, room decor, and more!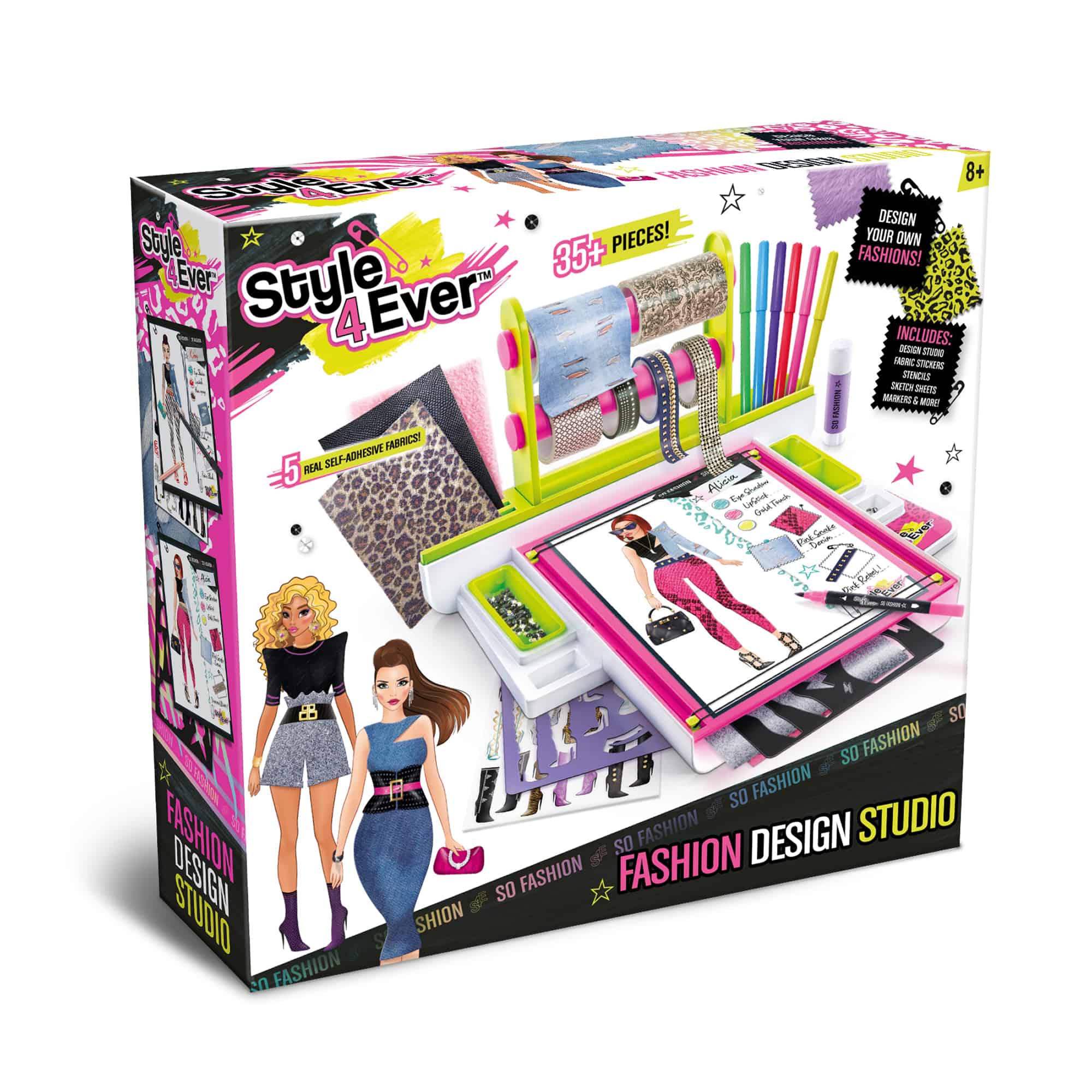 Show off your creativity through fashion and design your own stylish outfits with the Fashion Design Studio! Aspiring designers and fashion lovers of all ages can use this studio to create their own fabulous looks. Everything you need to get started is included! Use the included design sheets plus stencils, stickers, and self-adhesive fabrics to create tops, bottoms, gowns and more. Create your own designs that are totally unique! Add colors, patterns, fabric textures and accessories with the included markers and stickers! Organize all your supplies on the stylish studio. Whether your style is glam or totally edgy, this kit makes it easy and fun to design!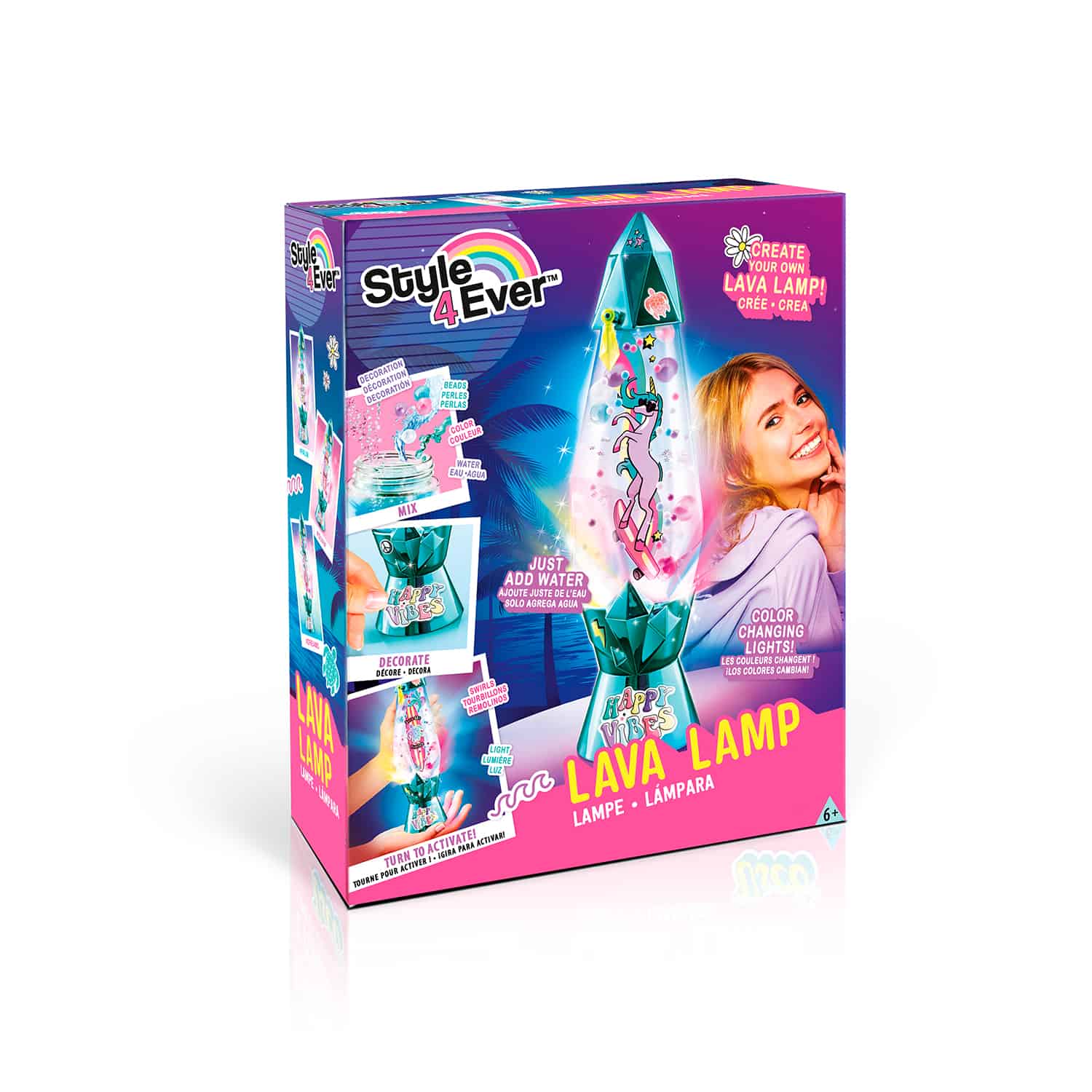 Style4Ever DIY Lava Lamp Kit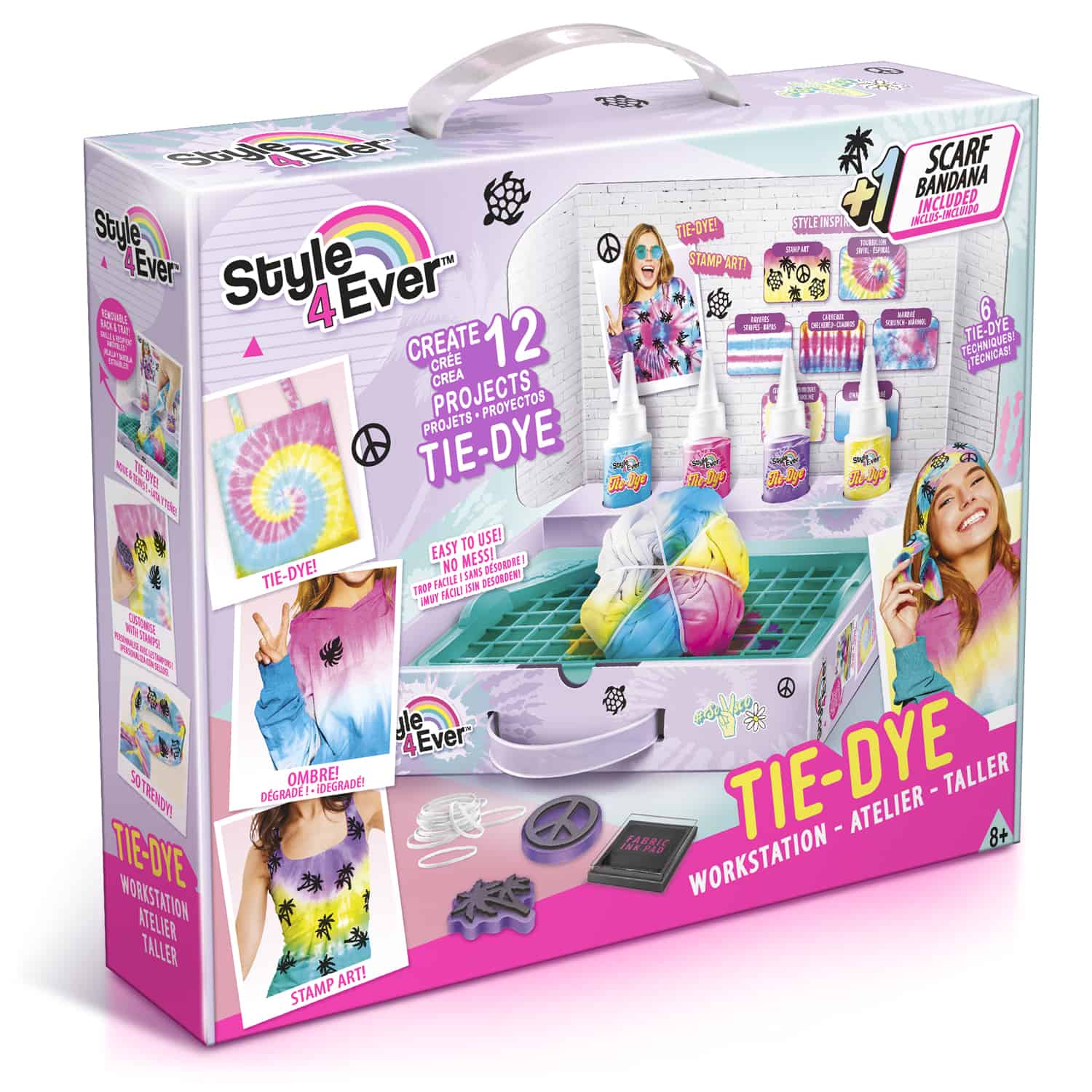 Style4Ever Tie-Dye Workstation