Antibacterial Slime 4 Pot Pack – Asstd
Antibacterial Slime 4 Pot Pack – Asstd
Not just a normal pack of slimes, this is a pack of 4 anti-bacterial, ready-made slimes that you can take anywhere with you!
The fun, stretchy, colourful slime kills 99.9% of germs as you play with it!
Each comes in its own compact storage pot! Take them anywhere with you in your pocket, in the car, in your bag.
The anti-bacterial slime isn't sticky and doesn't contain any alcohol either! You get 4 colourful slimes in this pack: blue, purple, green and red.
Features
Anti Bacterial slime
Kills 99.9% of germs
Fun and compact, take everywhere!
6 colours available
Contents
4 Anti bacterial slime
4 Peel back set of instructions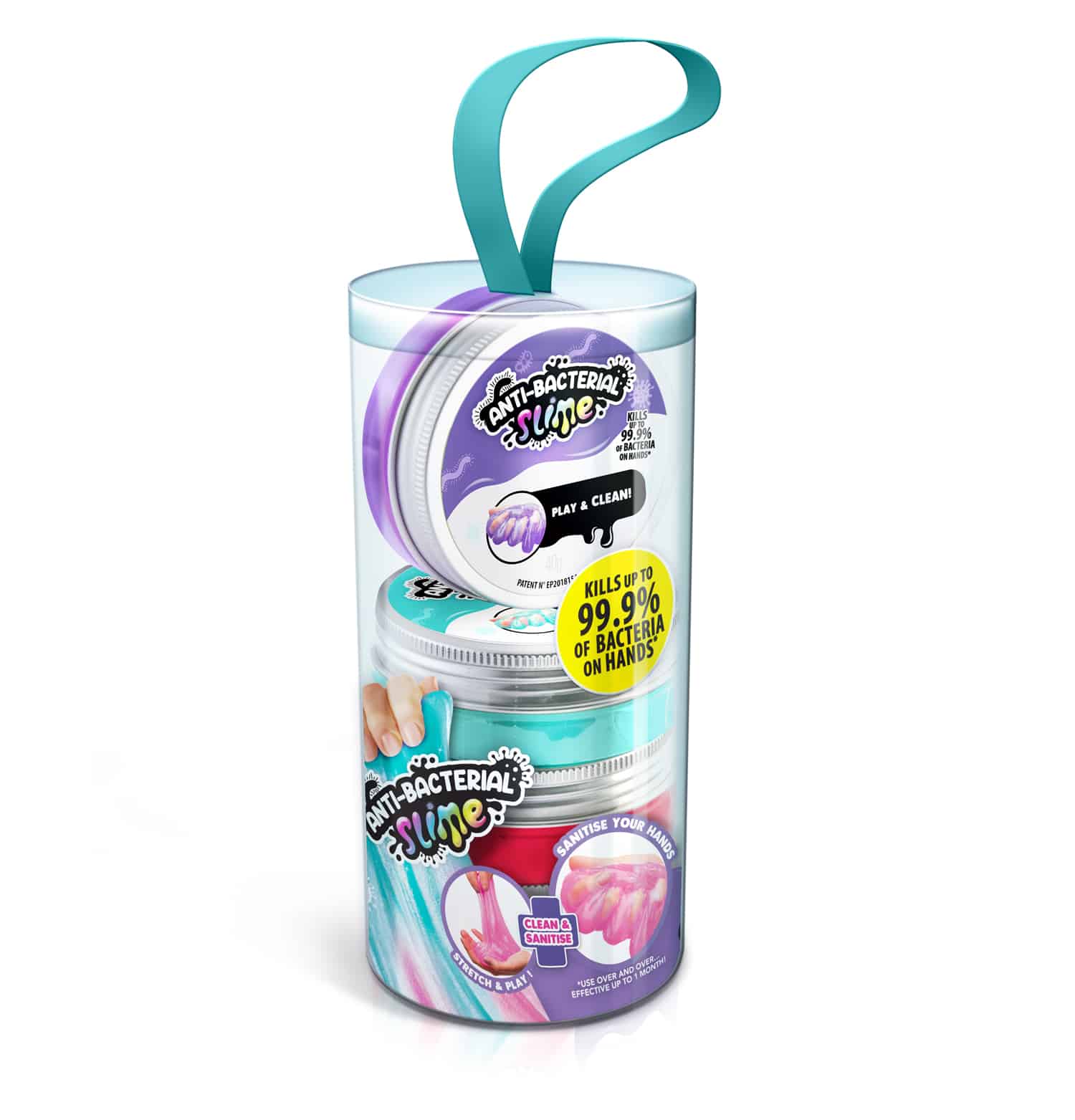 4 Colourful anti-bacterial slimes that kill 99.9% of germs as you play! Fun, non-sticky and compact!.... read more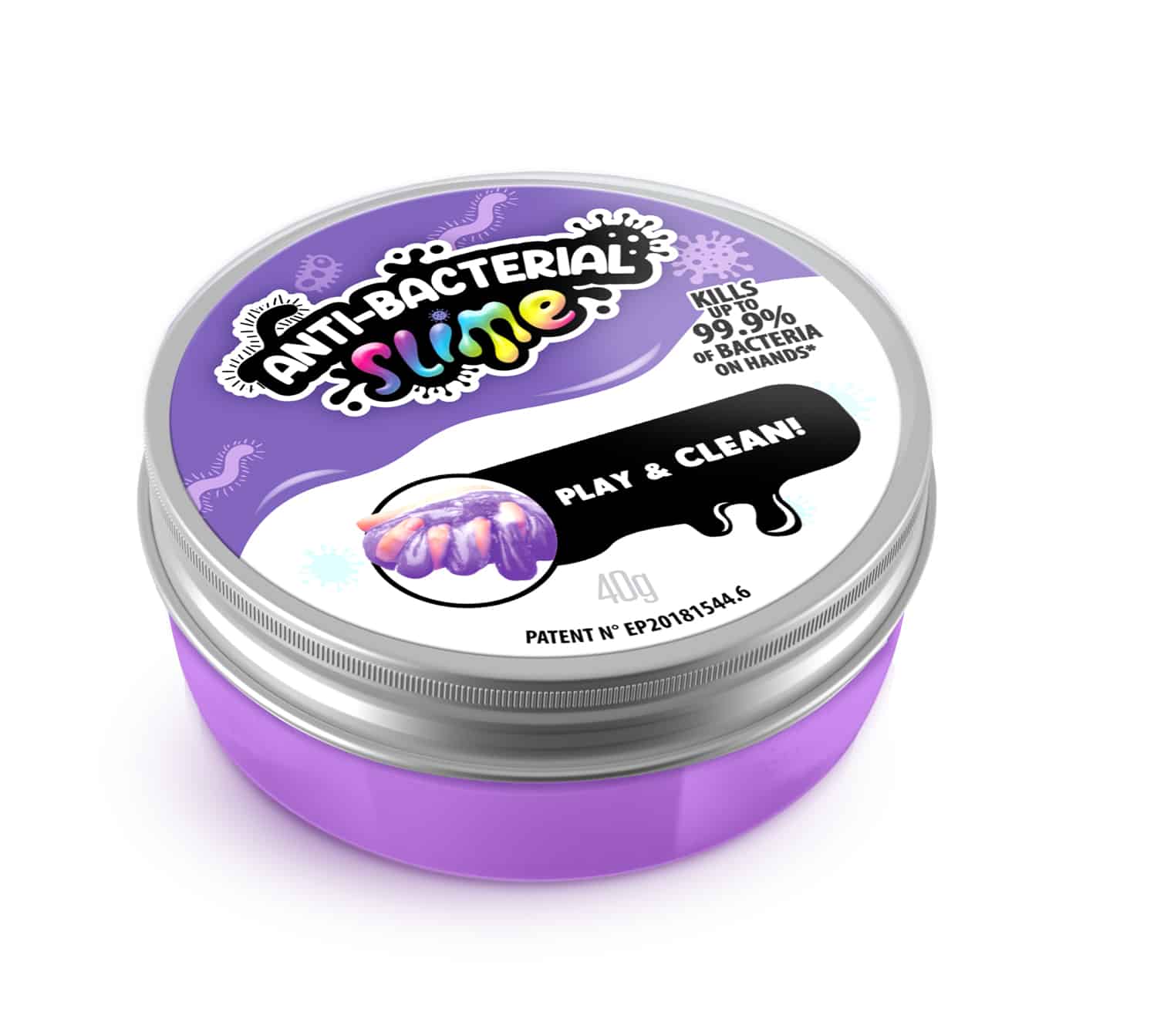 Anti-bacterial slime that kills 99.9% of germs as you play! It's non-sticky and comes in 6 colours!.... read more